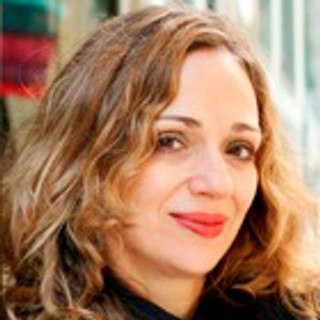 IFA / Soirée Henri Dutilleux | Maria Kallimani: Lectures de poèmes Charles Baudelair
IFA / 16.03.2016 Soirée Henri Dutilleux Le violoncelle parle Avec la violoncelliste Emmanuelle Bertrand. Lectures de poèmes Charles Baudelaire, source d' inspiration du compositeur Henri Dutilleux, récité par Maria kallimani et Dimitri's Daskas. Bραδιά Henri Dutilleux με τη βιολοντσελίστρια Emmanuelle Bertrand, απαγγελία ποιημάτων του Charles Baudelaire που ενέπνευσαν τον Henri Dutilleux από τους Μαρία Καλλιμάνη και Δημήτρη Ντάσκα.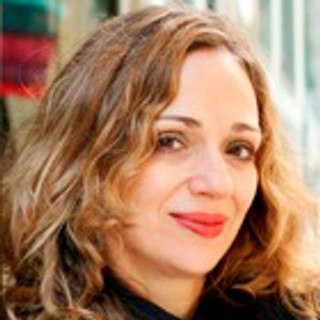 17th Francophone Film Festival | 17o Φεστιβάλ Γαλλόφωνου Κινηματογράφου 07-13/04/2016
CΕRΕMONIE DE CLÔTURE DU 17E FESTIVAL DU FILM FRANCOPHONE Maria Kallimani participated as a representative of the TV5 channel in the Francophone Film Festival http://festivalfilmfrancophone.gr/actualites-photos-details.php?id=39 TΕΛΕΤΗ ΛHΞΗΣ ΤΟΥ 17ΟΥ ΦΕΣΤΙΒΑΛ ΓΑΛΛΟΦΩΝΟΥ ΚΙΝΗΜΑΤΟΓΡΑΦΟΥ H Μαρία Καλλιμάνη συμμετείχε ως εκπροσωπος του καναλιου TV5, στο Φεστιβάλ Γαλλοφωνου Κινηματογραφου.